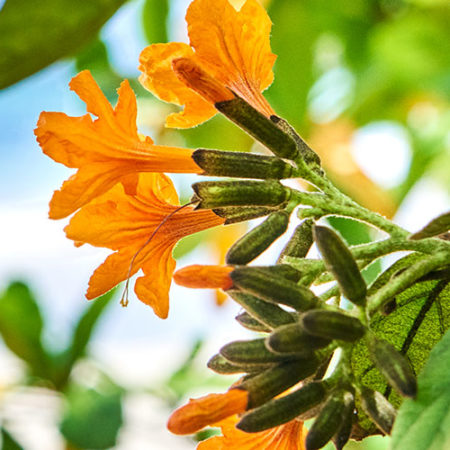 Cruise Visitors to Fort de France are receiving an even warmer welcome with the new Martinique Cruise Village, a complex consisting of vendors and information […]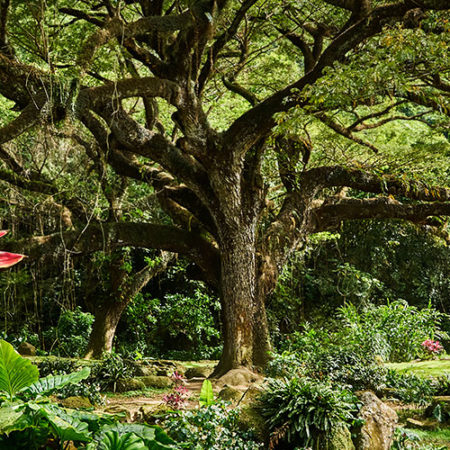 An enchanting underwater world, colorful tropical flowers, the mysteries of the ruins of Saint Pierre or the swinging rythms of the bèlè drums and more. […]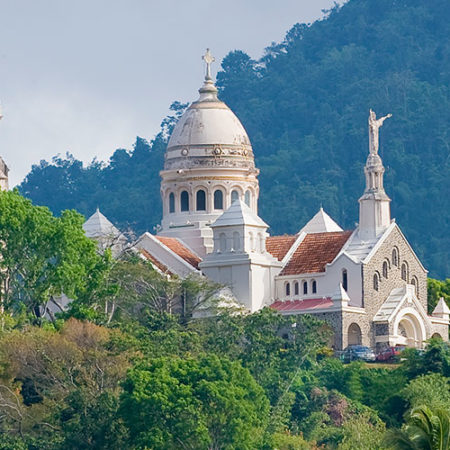 An elegant Caribbean island which offers a delightful mix of French, African and Caribbean influences. A rich culture, a culinary heaven, the best rums in […]
OUR VISITORS' WORDS
Take a ride in the capital Fort-de-France in a fun way!

Far away nested on the eastern side of the Caribbean Sea close to the north east side of South America is the tiny island of Martinique with both Caribbean and French influences and has so much to offer!

The water is super clear and awesome and the white sand super white just beautiful!

The people are really really friendly here! You smile at someone they smile back they say Bonjour … yea, they're really friendly here!

Martinique Magnifique! There are countless reasons for exploring Martinique the French Caribbean island at the heart of the West Indian archipelago.