An enchanting underwater world, colorful tropical flowers, the mysteries of the ruins of Saint Pierre or the swinging rythms of the bèlè drums and more. Those are only snippets of what Martinique has to offer in just a day! Follow the guide, magical sensations and unforgettable experiences are just a click away…
You may have only a few hours to explore Martinique, but a taste of this French Caribbean island's many treasures will leave you longing to return. Here's a handy itinerary to help you make the most of your shore excursion.
Fort-de-France and the Grand Marché
Once you've docked in Fort-de-France, head straight for the Grand Marché, a vibrant, friendly market in the heart of town. Here, you'll find rows of fragrant spices, medicinal herbs, exotic fruits, and local crafts such as wooden bowls, fruity homemade liqueurs, wooden swizzle sticks called bwa lélé, and traditional straw hats known as bakoua. Be sure to snap some pictures in front of the gorgeous tropical flowers!
Legend : Grand Marche by D.Giral
From the Grand Marché, it's a short walk to Fort-de-France's most impressive cultural landmarks: the exquisite 19th-century Schoelcher Library, the seaside fortress Fort Saint-Louis, and the imposing Saint-Louis Cathedral. For directions to these and other notable sights, download the free Martinique Tour app or ask one of the many street guides wearing red jackets; you'll see them all over downtown.
Legend : Bibliotheque Schoelcher by D. Giral
Les Trois-Îlets
Hop on the ferry that departs from Fort-de-France Bay every hour on the hour and head to Pointe du Bout in Les Trois-Îlets. Enjoy a leisurely swim in the Caribbean Sea before sitting down for lunch at one of the many beachside restaurants serving delicious Creole food, sandwiches on fresh baguettes, excellent crêpes, and a dizzying variety of ice creams. For an authentic Martinican experience, order a plate of accras—crispy, tender codfish fritters—and a Ti-Punch cocktail made with the island's famous rhum agricole, a unique, earthy rum produced from local sugar cane.
Legend : Martinique beach beside traditional fishing boats
Spend the afternoon exploring local history at La Savane des Esclaves (the Savannah of the Slaves)—a fascinating open-air museum that received a 2018 Travelers' Choice award from Tripadvisor—or admiring terra-cotta pottery at Le Village de la Poterie. When you're ready to wind down your adventure on the island of flowers, catch the ferry back to Fort-de-France. By the time you sail away, you'll be planning your next visit!
Legend : La Savane des Esclaves by D.Giral
---
Destination Martinique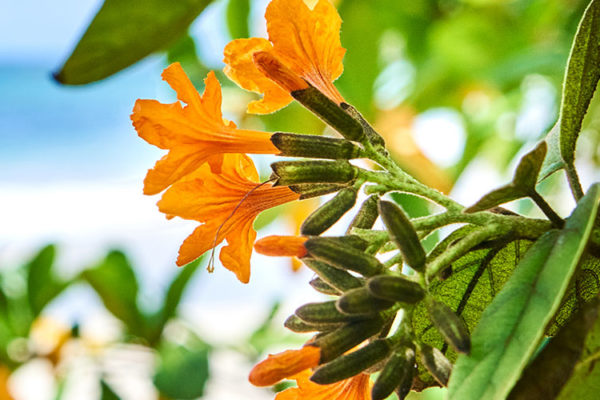 Cruise visitors to Fort de France are receiving an even warmer welcome with the Martinique Cruise Village, a complex consisting of vendors and information points, […]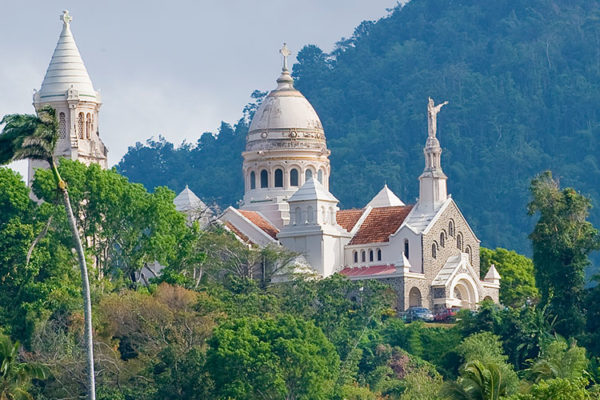 An elegant Caribbean island which offers a delightful mix of French, African and Caribbean influences. A rich culture, a culinary heaven, the best rums in […]