An elegant Caribbean island which offers a delightful mix of French, African and Caribbean influences.
A rich culture, a culinary heaven, the best rums in the world & a vibrant people
Large Cruise Ships dock close to downtown Fort de France, the Capital City, located on one of the most beautiful bays in the world.
An exciting choice of tours and leisure opportunities, including segway, carriage rides, buggy and catamaran tours to name a few.
A wide array of excellent shopping options, just a few steps from the cruise terminal.
Saint-Pierre, Classified City of Art and History considered the little Pompeii of the Caribbean.
A bounty of historical sites and museums, Martinique's Culture is rich, strong and fascinating.
An Island to be discovered in total freedom.
Reliable and professional quality of taxi drivers and transportation services.
Martinique has been ranked #1 safest Caribbean Destination by the Caribbean Quality Index.
Top notch infrastructure, ports and anchorages, International Airport, road network and medical facilities.
---
Destination Martinique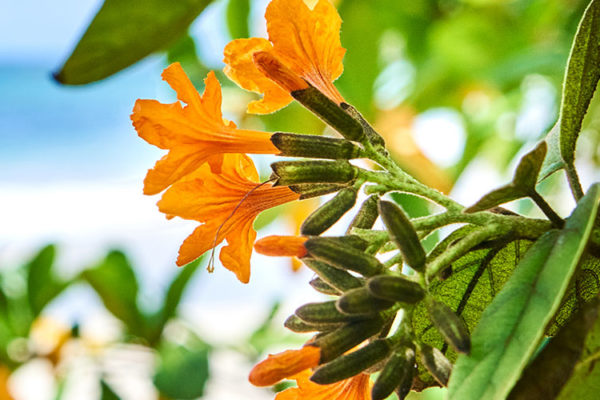 Cruise visitors to Fort de France are receiving an even warmer welcome with the Martinique Cruise Village, a complex consisting of vendors and information points, […]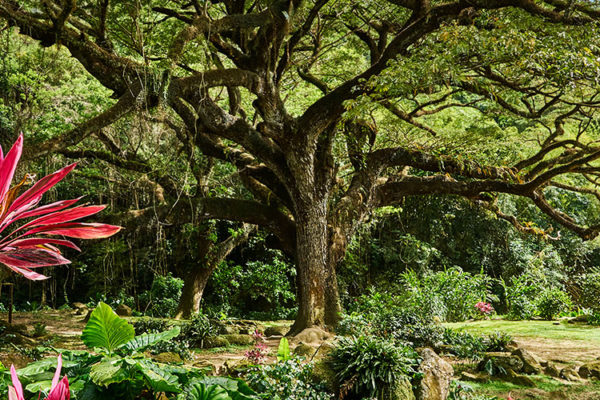 An enchanting underwater world, colorful tropical flowers, the mysteries of the ruins of Saint Pierre or the swinging rythms of the bèlè drums and more. […]